The entire team at Astek Cranes Australia have extensive industry experience and all hold their relevant trade tickets.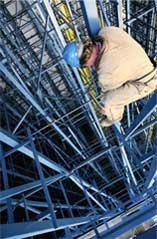 Our services are charged at some of the best rates in the industry. Added to that, we are more than capable of working on difficult and unusual projects.
For further details please feel free to contact us on
Phone: (07) 37015453
Mobile: 0402 186 963 (24hrs)
Alternatively, to Request A Free Quote, fill out the form on the right and we will promptly phone you back.